Events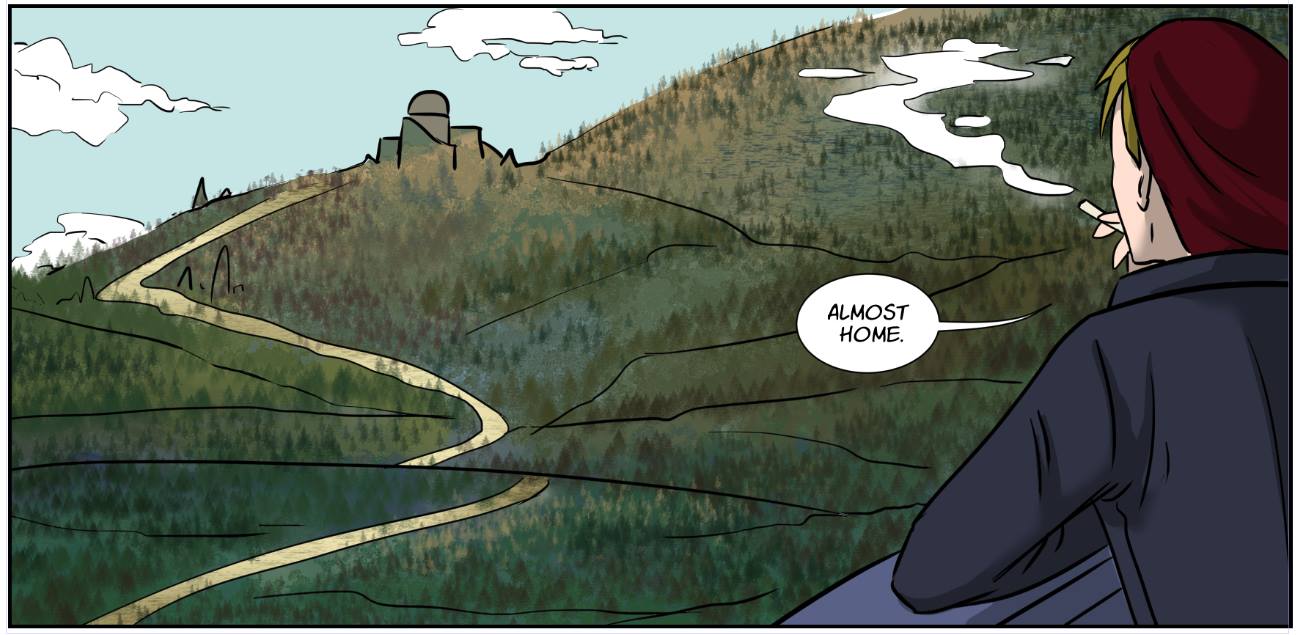 Session One is a set of four 3-hour meetings (18th, 19th, 20th and 21st of April) and will serve as a thorough introduction to comic book making for all comic enthusiasts and students. Drawing, human anatomy, perspective, background, panelling, work presentation, following a script are just a few of the insights that the participant will gain.
This session also serves as a preparation for Session Two where participants will be given scripts from the writers of Write CY in order to create series of unique comics that will be printed out for the Cyprus Comic Con 2017.
Suitable for teenagers and adults with a good knowledge of drawing.
Limited positions available – prebook now!
Start date:
Tuesday, April 18th, 2017
Workshop Coordinator:
Stella Violari