Events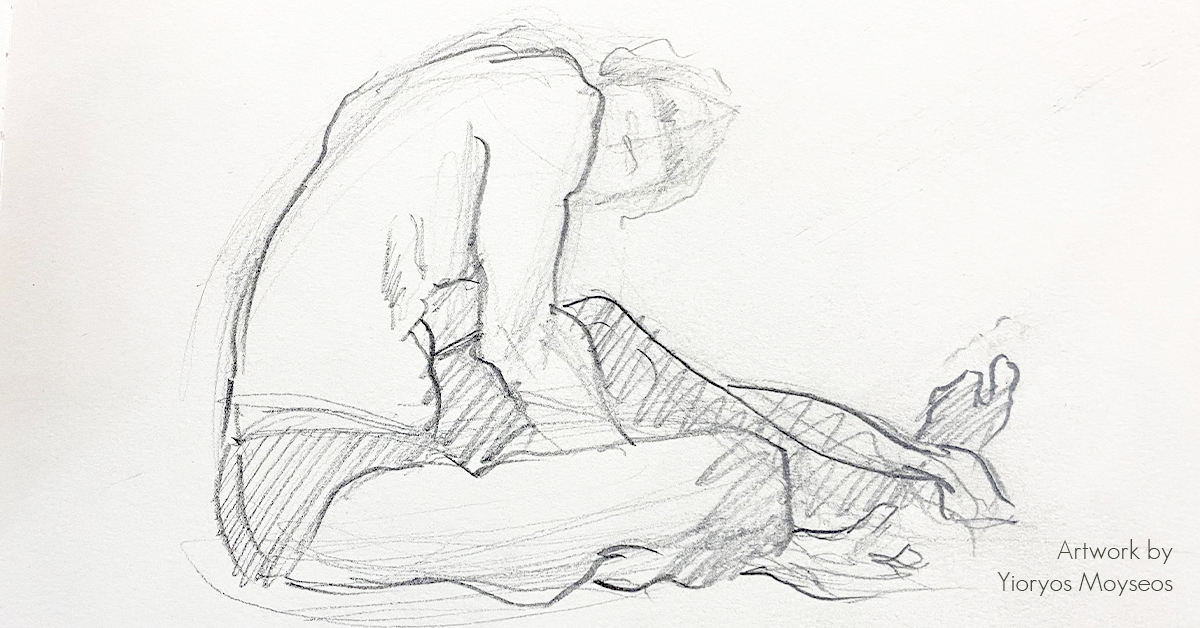 The Life Drawing workshops continue in the summer month of July for all art enthusiasts and practitioners in the human figure.
Inspired by live models we learn the basic principles of drawing and measuring.
With reference to quick or three-hour poses each participant finds creativity in the material of their preference.
Program:
Monday 27/06/22 18:00-21:00
Monday 04/07/22 18:00-21:00
Monday 11/07/22 18:00-21:00
Monday 18/07/22 18:00-21:00
Monday 25/07/22 18:00-21:00
Artwork in cover photo by Yiorgos Moyseos (workshop with quick poses)