Events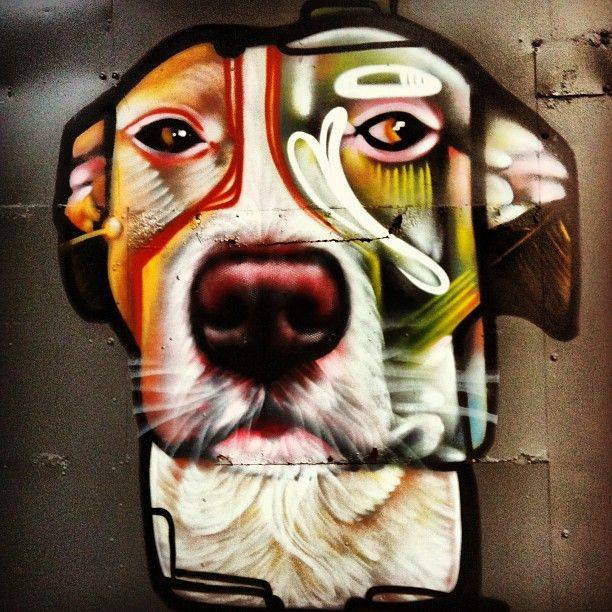 We invite you to the Pet and Family Fun Day, where we will lead all the art activities for young children, inspired by the animal world.
Graffiti artists will join us to create unique artworks dedicated to animals and have another exciting Graffiti Battle!
Join us on this special day dedicated to our best friends – animals!