Events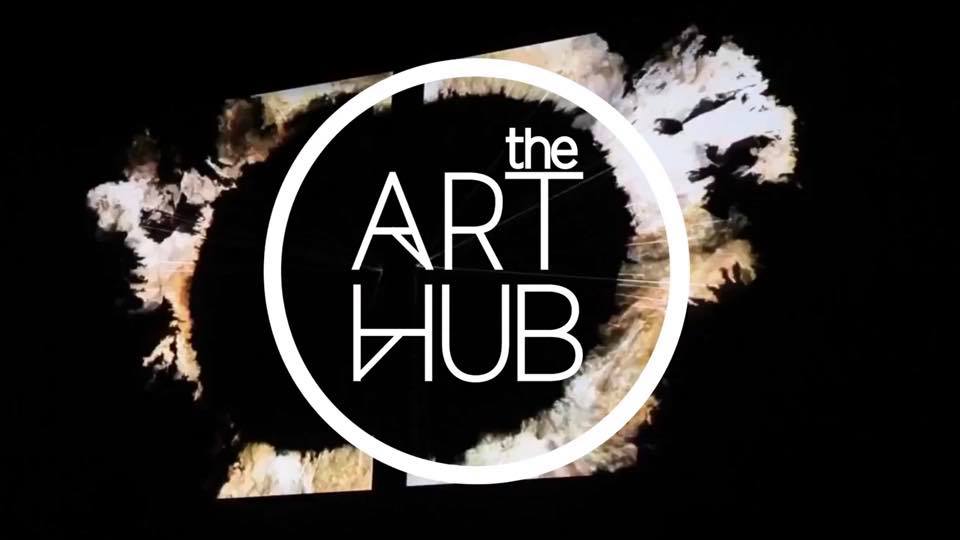 The new series of workshops at Art Hub revolves around artistic expression using New Media. What is New Media? Is it the tool of a digital work or a new way of embracing Art?
The course approaches concepts such as those of time, spatial design and movement while introducing the basic principles of synthesis of the static image and digital editing.
The course is divided into two parts (theory and workshops). The first part emphasises on the presentation and analysis of artistic audiovisual works. The second part is focused on hands-on exercises on digital image making, animation techniques and introducing relevant photo and video processing software, aiming to develop technical training, techniques and conceptual idea development.
This course is suitable for students preparing a portfolio for Schools of Arts, Audiovisual, Multimedia and Animation, university students of similar disciplines seeking specialization in specific fields, and finally amateur and professional artists who want to enrich their skillset.
Stefanos Papadas is a graduate of the Ionian University, Department of Audio and Visual Arts and a scholar of the Royal Academy of Fine Arts in Ghent. He has participated in various group exhibitions and festivals as an individual, as well as in collaboration with artistic groups in Greece, Belgium, Cyprus, the Netherlands and Mexico.
Workshop duration:
November 2018 – April 2019 / Three hour sessions, once a week