Events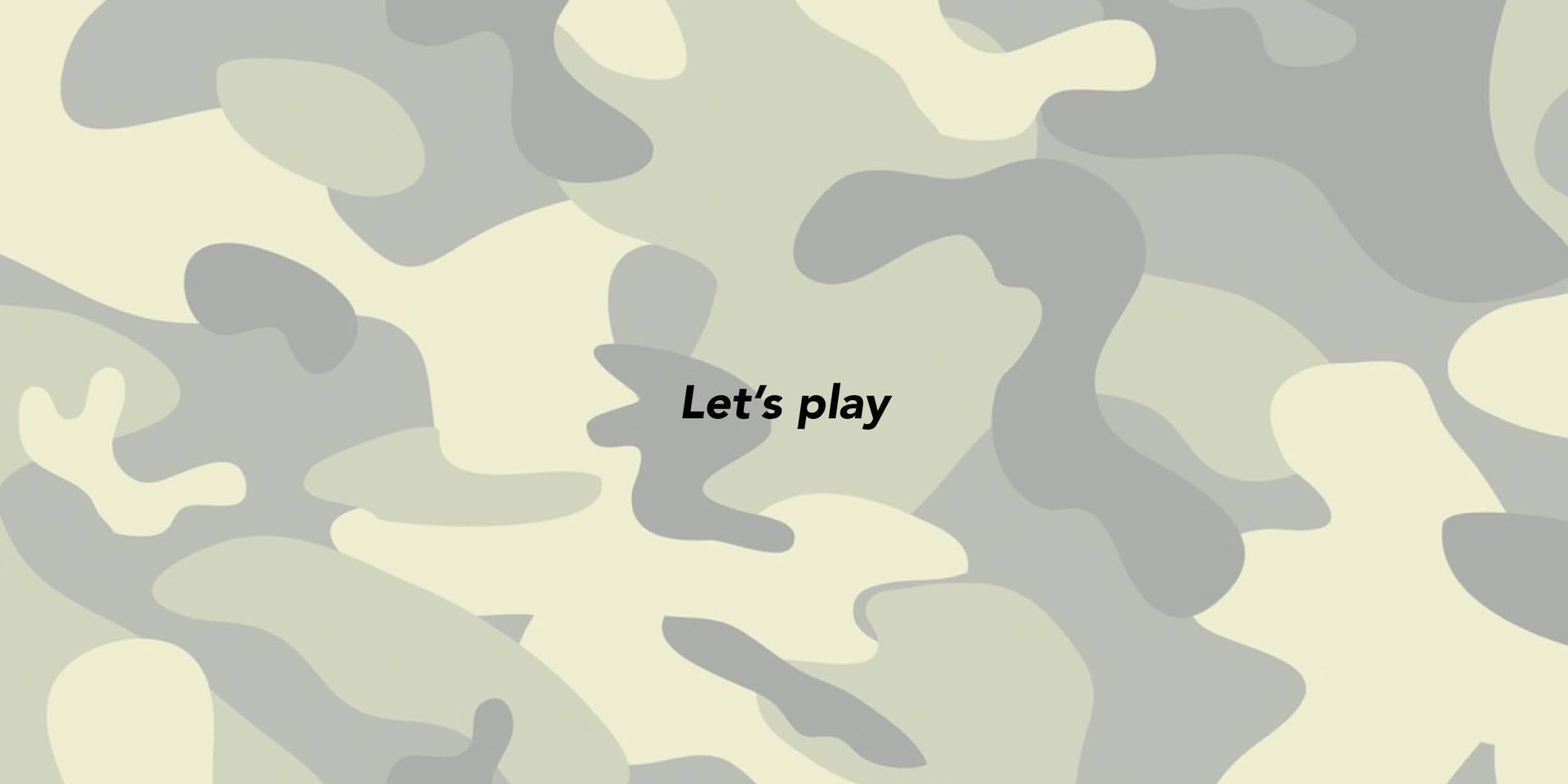 Following Motivw Workshop #1 Μοτίβω this is a 2-day fashion workshop that aims at the deconstruction of the army uniform and construction of your own any-style wear with the guidance of fashion designer Andriana Lagoudes.
Day one: 21/1/2017 Tuesday, hours: 15:00 – 20:00 Duration 5 hours
Discover, contemplate, manipulate, share ideas, play.
From the wide range of fabrics and materials you can choose any army wear you find in the space and dye it, cut it, add patches, pockets, a hood, bring it to your size and anything else you want on it. On this day we discover the possibilities of your own personal style and start with the process of altering your findings. There is not need for you to have any fashion design experience as we are there to help you with the process.
The duration of the workshop is set from 15:00-20:00 so that anyone can join at their convenient time.
Day two: 23/11/2017 Thursday, hours: 15:00 – 20:00 Duration 5 hours
If anyone missed day one feel free to join us on this day. It's never too late to get creative. The workshop continues for the ones that joined on the first day by completing their alteration and designs. The choice of bringing in your own materials is of course welcome. Add on anything from your old jeans or your old hoodies you were thinking of throwing out. And leave with new clothes of your own design.
The clothes produced will be presented in an exhibition at the NeMe Arts Center in Limassol on the 8th of January. If anyone wants to participate we would love it if you would share the outcome of your experience.
As this workshop belongs to the Motivw concept (a small brief below) the process will be documented. If anyone does not want to be included in a video documentation please let us know.
Μοτίβω by George Kyrou:
A workshop that aims to examine both the physical and political existence of camouflage in Cyprus. Join us as we deconstruct military fabrics to their core by ripping them to shreds, dying them in funky colors, and manipulating their properties. We have collected a wide variety of uniforms from the past years from all over the island, regardless of their allegiance, country of origin, or past. These pieces will be available for everyone in the workshop to enable creative play and exploration.