Events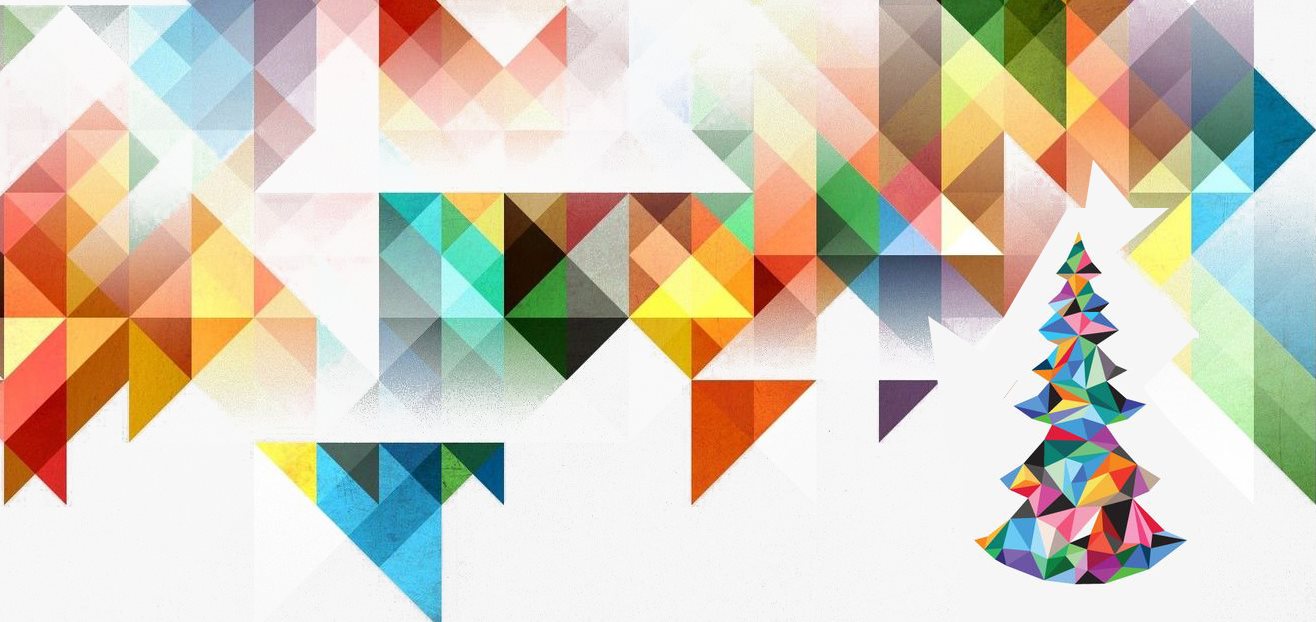 Christmas Events by The Art Hub!
Let's get in the Christmas spirit together with creative and positive attitude, at the different festive events that we participate for this year!
Christmas workshops for children are prepared by The Art Hub during Nicosia's favourite events like the Christmas Street in Makariou Avenue and the Alkyonides charity event. Don't forget the amazing dance / graffiti party organised by the Rebel Dancers to celebrate their 25th anniversary!
Festive crafts and painting subjects are planned for our young friends, while those who love dancing and graffiti can enjoy both by attending the Rebel Dancers party which includes graffiti competitions and dance shows.
See below for more information.
See you there!
December Events Schedule:
-Alkyonides Christmas Charity Event /
Bank of Cyprus Athletic Center
06/12/2015
+10:00 to 16:00
Christmas themed Face Painting for children!
-Rebel Dancers Anniversary / Christmas Party at Rebel Dancers Studio, Strovolos
12/19/15
+11:00 to 16:00
Live Graffiti Contest, Dance Contest and dynamic choreographies by the crew of the Rebel Dancers and designs by The Art Hub's graffiti artists and friends. Prepare for an amazing day!
-Christmas Street Makariou Avenue
12/12/15 and 12/13/15
+11:00 to 14:00 / Christmas Cards design and crafts for children
12/21/15
+11:00 -14: 00 / Christmas ornaments design and crafts for children
12/22/15
+11:00 -14: 00 / Christmas Tree design and crafts
+16:00 / Christmas ornaments design and crafts after the narration of children's story book "Red boat, Red Bicycle" by Manos Kontoleon
12/23/15
+11:00 -14: 00 / Christmas ornaments design and crafts after the narration of children's story book "Red boat, Red Bicycle" by Manos Kontoleon
12/29/15
+12: 00-15: 00 Christmas themed Face Painting